At least 18 people were injured when a car bomb detonated in a southern Beirut Hezbollah stronghold this morning, security sources told Reuters.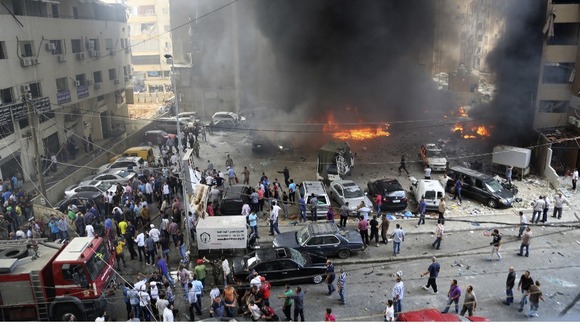 The sources were unable to confirm initial reports from medics at the scene that "several people" were killed in the blast.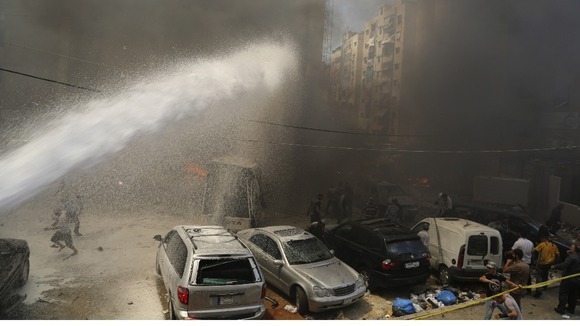 The area of the blast, which damaged cars and buildings, has now been cordoned off.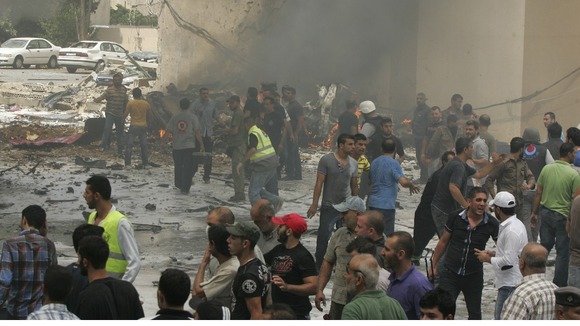 Fires raged from dozens of cars which were set ablaze in the car park where the vehicle rigged with explosives was left.