At least 38 people were injured when a car bomb exploded in a Hezbollah stronghold in southern Beirut, Reuters reported, citing a hospital official.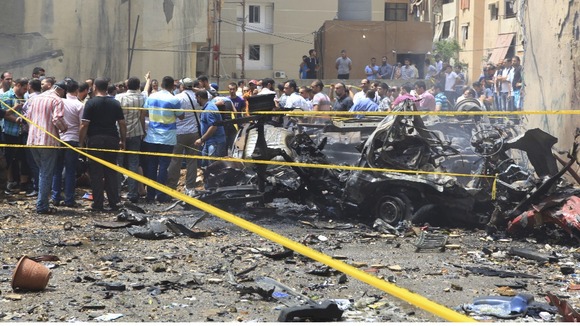 Lebanon's Interior Minister Marwan Charbel, who toured the site of the blast, said the attack was aimed at creating a Sunni-Shi'ite "sectarian strife", but would not succeed.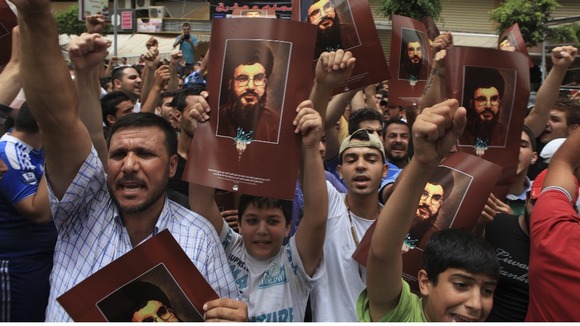 He said, "I am at pains to describe what I have seen. I don't know what the aim of this action is. Of course, what they are trying to do is to create a sectarian strife ... what I can assure you is that neither Sunnis or Shi'ites will be dragged into it no matter what happens".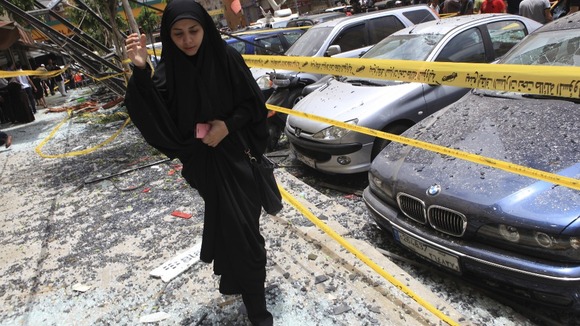 Reports that one person had been killed in the car park where the explosion took place could not be confirmed by hospital officials, the news agency added.