Israel's defence minister Moshe Ya'alon said the Syrian crisis has "spilled over" to Lebanon because of Hezbollah's involvement in the war.
Mr Yaalon said: "The Syrian civil war has long spilled over into Lebanon as a result of Hezbollah involvement in Syria fighting.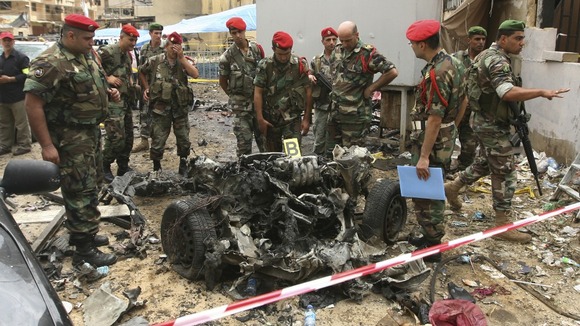 "We see inside Lebanon, in Tripoli, Sidon and also in Beirut, from reports today of a car bomb that exploded there".
"We are not dealing with this and not intervening in it".