Several people have been killed or wounded after a car bomb detonated in an area of southern Beirut controlled by the Shi'ite group Hezbollah, Reuters reported.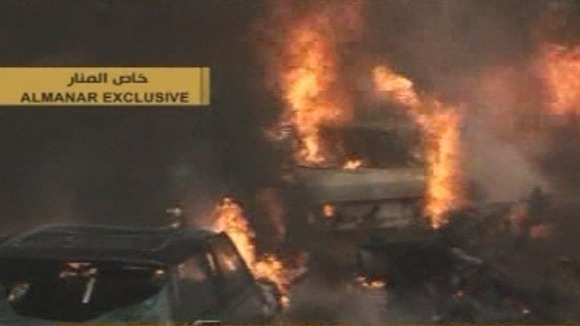 Tensions in Lebanon have been high following the intervention of Hezbollah in support of President Bashar al Assad, whose forces are fighting opposition forces.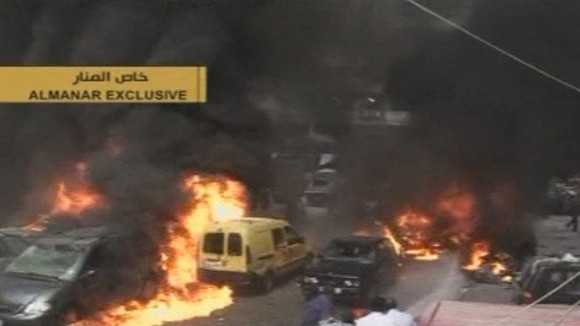 The power of the blast shattered windows and damaged several buildings while clouds of black smoke cover the busy residential area of Bir el Abed.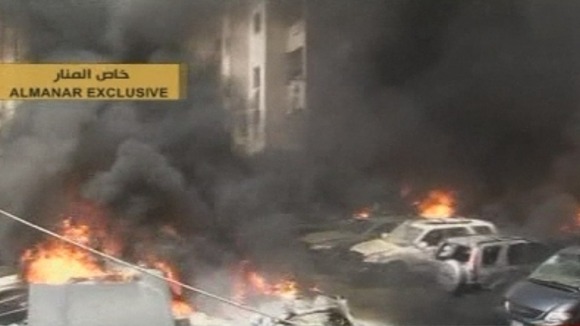 It was unclear who was behind today's explosion.