England cricket captain Alastair Cook wants to keep Britain's successful summer of sport going by beating Australia in the Ashes.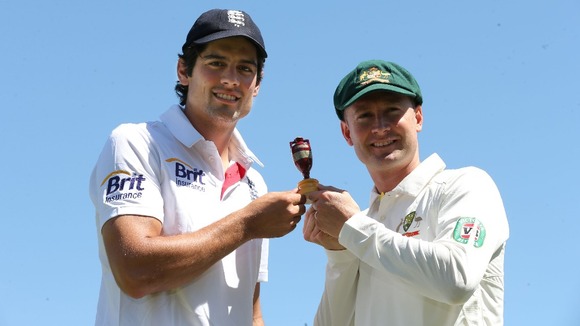 After a weekend that saw Andy Murray become the first British male winner of Wimbledon in 77 years and the Lions first touring success since 1997, all eyes are on England's cricketers ahead of tomorrow's first Test at Trent Bridge.
Cook said: "In our dressing room there are a lot of big rugby and tennis fans and watching that as a British sports fan is fantastic.
"Huge congratulations to both the Lions and to Andy. It was an incredible moment for British sport when Andy won Wimbledon and when the Lions won after such a long period.
"But it doesn't have too much relevance, unfortunately, to what we're about to do. It's about how we play, not how Andy Murray played in that final. We'd love to be able to join them in that success but there's a lot of hard work to do first."