Whole-life jail sentences given to murderers Jeremy Bamber, Douglas Vinter and Peter Moore are a breach of the European Convention on Human Rights, the European Court of Human Rights has ruled.
But the court said the ruling was not intended to give the applicants any prospect of imminent release.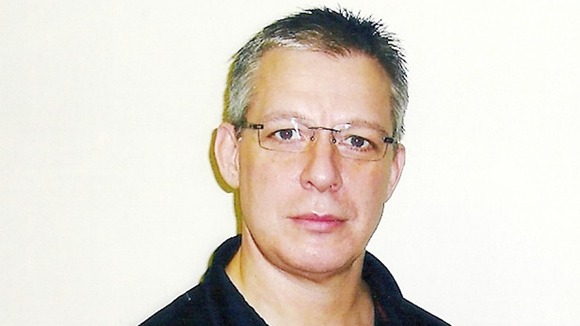 The three men claim condemning them to spend the rest of their lives behind bars is against their human rights.
Bamber, 51, has been behind bars for more than 25 years for shooting his wealthy adopted parents June and Neville, his sister Sheila Caffell and her six-year-old twin sons Daniel and Nicholas at their farmhouse in Tolleshunt D'Arcy, Essex.
He was given a whole-life tariff after being convicted of the murders in October 1986.
Vinter was released from prison after serving nine years for the 1995 murder of work colleague Carl Edon, 22 - but just three years later he stabbed his wife Anne White four times and strangled her, before being given a whole-life order.
Welsh serial killer Moore was convicted of four counts of murder in 1996 after killing four gay men across a period of four months.
The European Court of Human Rights ruled today: "There had to be both a possibility of release and a possibility of review."