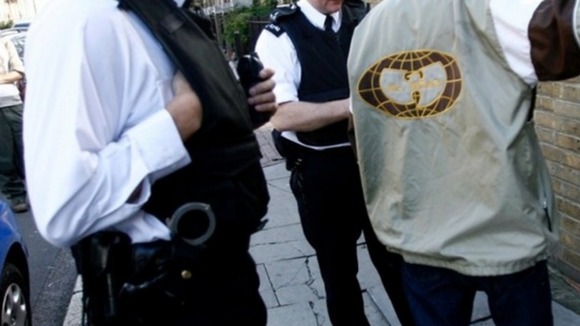 An inspection by the police watchdog into how forces in England and Wales use stop and search powers has found that the vast majority of them - 30 out of the 43 surveyed - had not developed an understanding of how to use the powers so that they are effective in preventing and detecting crime.
Only seven forces actually recorded whether or not the item searched was actually found, and half of forces did nothing to understand the impact the searches had on communities.
Read: Black people six times more likely to be stopped under stop and search powers, study finds
The report, produced by Her Majesty's Inspectorate of Constabulary (HMIC), comes as the Home Secretary announced a review of the controversial powers.