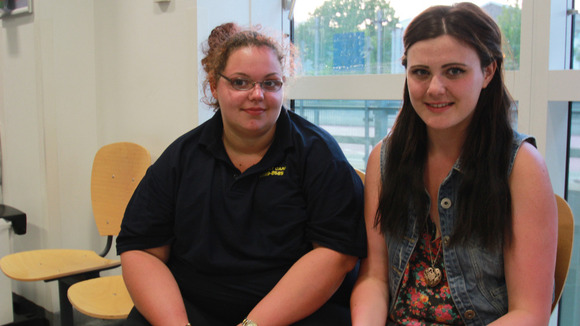 Rhianna Wade came in to A&E last week with chest pain. She had called an ambulance and was seen treated and discharged within four hours.
This time she walked in to the minor injuries clinic and was waiting for half an hour to be seen.
She said she wasn't sure what would happen next or when she would be seen.