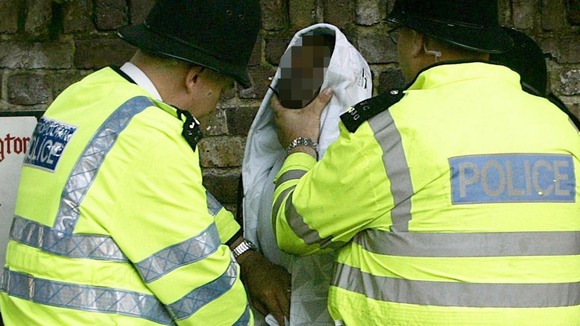 The first inspection into the use of stop and search powers has found that police are using the power unlawfully in more than a quarter of instances.
After renewed concern about the way police use stop and search on the back of the 2011 riots, Home Secretary Theresa May ordered Her Majesty's Inspectorate of Constabulary (HMIC) to conduct its first ever inspection of the use of the powers in all 43 forces in England and Wales.
Read: Theresa May launches police stop and search review
The watchdog found that around 27% of 8,783 stop and search records examined did not include sufficient grounds to justify the use of the power.