Former SAS sniper Sergeant Danny Nightingale, 38, has been convicted by a court martial board of possessing a Glock 9mm pistol and 338 rounds of ammunition, which were found in his bedroom in September 2011.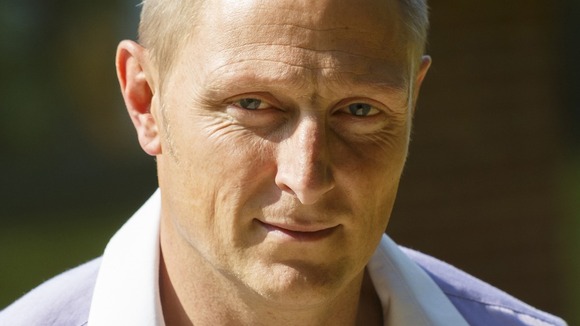 Nightingale had originally pleaded guilty to the two charges in November last year and was sentenced to 18 months' military detention.
The father-of-two, from Crewe, Cheshire, appealed against that sentence. which was subsequently reduced.
The Court of Appeal later quashed Sgt Nightingale's original convictions and a fresh trial was ordered.