A US judge has ruled that Apple conspired with publishers to raise the price of electronic books, the Associated Press reports.
Manhattan judge Denise Cote said the firm "created a mechanism and environment that enabled them to act together in a matter of weeks to eliminate all retail price competition for their e-books."
She also ordered a new hearing to determine damages to be imposed on the technology firm.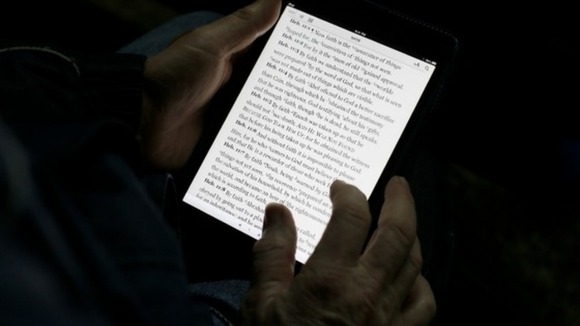 The conspiracy was said to be designed to challenge online retailer Amazon's dominance of the burgeoning market.
Assistant Attorney General Bill Baer called the ruling "a victory for millions of consumers who choose to read books electronically."
Apple spokesman Tom Neumayr said: "We will continue to fight against these false accusations. We've done nothing wrong."