More images of survivors of the Asiana Airlines crash at San Francisco International Airport have emerged.
They were taken by fellow passenger, Ben Levy, who said: "People were not rushing out fighting for their lives. They're like 'Okay, let's try to be orderly here and let's get out, fast but let's not step onto each other'."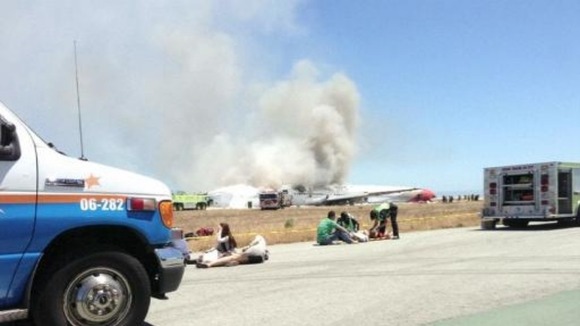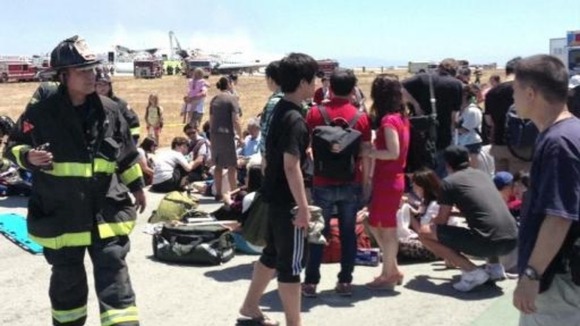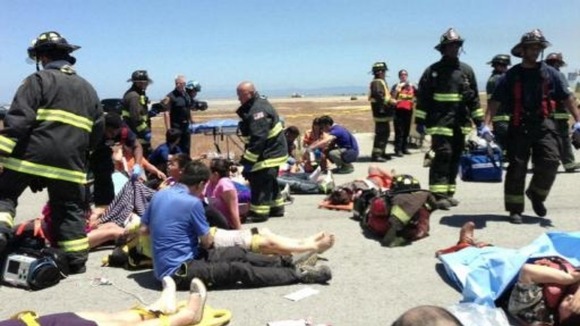 US accident investigators are continuing to examine the crash which led to the deaths of two Chinese students and more than 180 being injured.