Mark Cavendish's team Omega-Pharma-Quick Step said they would not be taking any further action after urine was thrown over the British cyclist.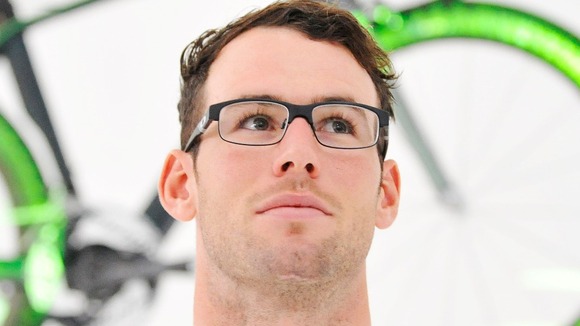 Cavendish was jeered by sections of the Tour de France crowd today after last night's controversy where a crash ended his chances of a stage win and knocked fellow competitor Tom Veelers of his bike.
Veelers called for Cavendish to be disqualified after the crash, but the British cyclist was cleared of any wrongdoing.
Omega-Pharma-Quick Step's sporting director Brian Holm told Cycling Weekly's website: "I couldn't see it was urine but I thought people were quite negative. So congrats to the media for yesterday making him look like he caused the crash".
For more coverage and the latest updates on the Tour de France visit ITV Sport