Inequality of disposable income fell to lowest level since 1986 in 2011/12, according to new figures released by the Office of National Statistics.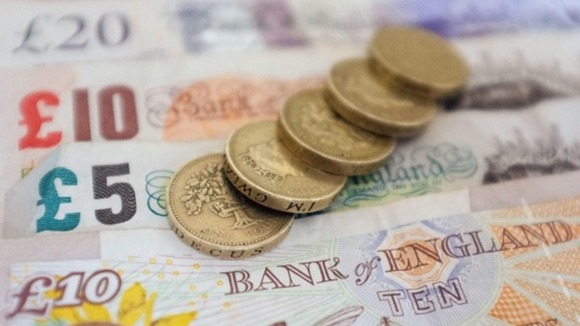 This was partly driven by earnings falling for higher income households and by changes in taxes and benefits.
These changes include an increase in the income tax personal allowance and changes to National Insurance Contributions and Child Tax Credits.