Plans to privatise the Royal Mail will allow it to become a "great British company", business minister Michael Fallon has predicted.
Details of the scheme, which will see around 150,000 workers handed shares worth millions of pounds, are expected to be revealed today.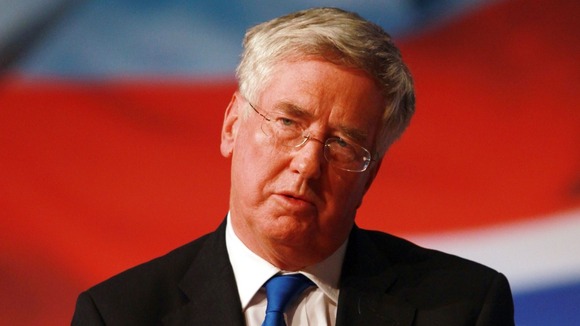 Mr Fallon said it was time to give staff a "real stake in the business" and insisted the part-privatisation of the Royal Mail would not jeopardise the six-day-a-week universal service protected in law.
He told BBC Radio 4's Today programme the time was right to push ahead with the plan: "It is increasingly being run as a commercial business, it has modernised thanks to the efforts of management and indeed the workforce.
"It's been turned round in the last two or three years and it's ready now to take its place as one of the great British companies."