Sergeant Danny Nightingale has said that he is still struggling with a brain injury he received during an endurance marathon in 2009.
He said "there are now things in my head that are not facts" and added that he sometimes had difficulty recognising his own family members.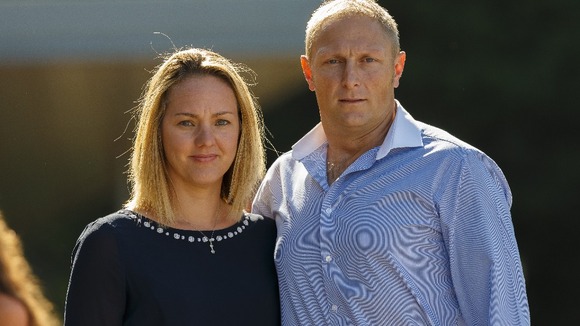 His wife Sally added: "He never brought a weapon into the country ... He still confabulates and still struggles with his brain injury on a day-to-day basis".
Read: Court martial rested on Nightingales' conflicting accounts