Mark Cavendish has had urine thrown at him by a spectator during stage 11 of the Tour de France.
The British cyclist initially thought the liquid was water but soon discovered what it was from the taste, according to the BBC.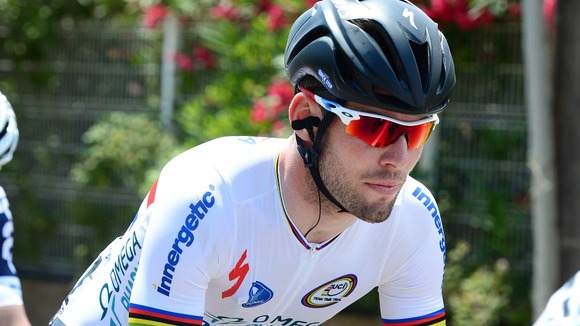 The 28-year-old is said to be "sad rather than angry" after the incident according to his team manager Patrick Lefewere.
Cavendish's team mate Jerome Pineau described the incident as "scandalous" on Twitter:
"Ashamed when my friend Mark Cavendish tells me he has been whistled and even sprayed with urine on the course. It's scandalous."
For more coverage and the latest updates on the Tour de France visit ITV Sport.