A mother, whose two sons both lost a leg in the Boston Marathon bombing, told ITV News she will be at Dzhokhar Tsarnaev's trial "every day".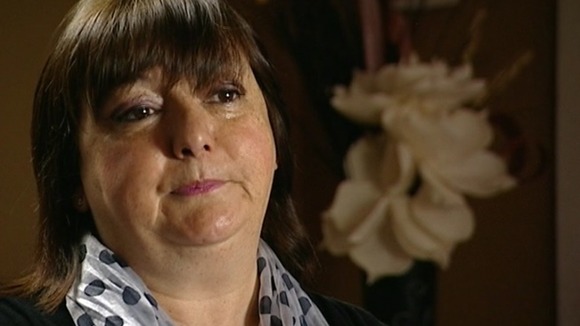 Tsarnaev, 19, who is accused of carrying out the attacks with his brother and could face the death penalty if found guilty, will appear at his first hearing later today.
Liz Norden said she will be at court because she "wants to see justice done".
Watch: Two brothers who lost a leg each in the Boston attacks rebuild their lives