An EastEnders spokesperson said they are "deeply saddened" to hear that actress Anna Wing has passed away.
They continued: "From the very first episode of EastEnders, Anna created one of the most iconic matriarchs in television history.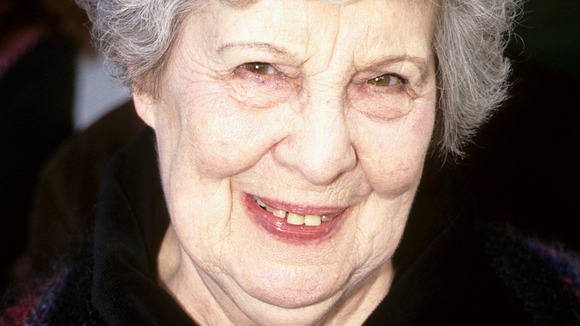 "Lou Beale is so entrenched in EastEnders history & without Anna, the Beale family would never have been the focal point it is today.
"Anna will be remembered fondly by everyone at EastEnders and our deepest sympathies are extended to her family and friends".