Adam Woodyatt, who plays Ian Beale in EastEnders, has paid tribute to former cast member Anna Wing, who has died aged 98.
The actress played his grandmother Lou Beale in the soap.
In a statement posted to Twitter, he said: "So sad to hear that Anna Wing has passed away, she was a wonderful lady, very helpful and giving. I learned so much from her".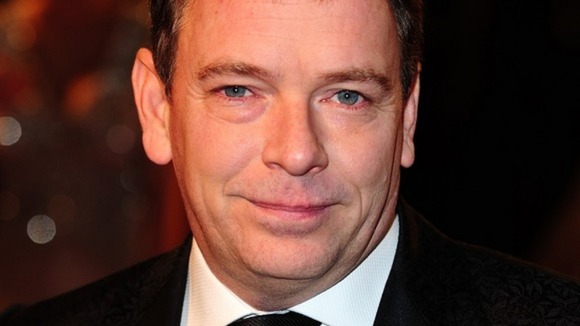 " I remember one episode...we had a seven page scene for the cliffhanger, Ian pouring his heart out to his Gran. It was the first time I had to cry on screen and I was terrified.
"Anna put me completely at ease. Sure enough the tears flowed from nowhere and it was the first time Julia's theme was used at the end of an episode.
"My thoughts are with her family and friends".