Labour's shadow Treasury minister has accused the Chancellor of "pandering to his backbenchers" and showing favouritism in his pledge to bring in a tax break for married couples.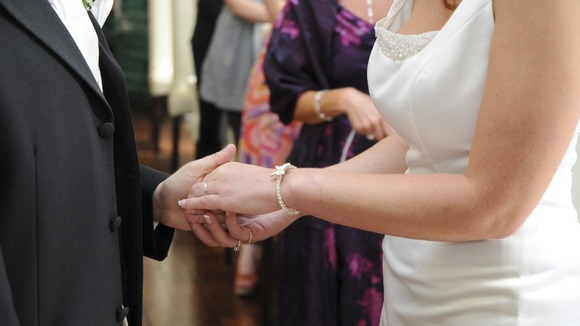 In a statement, Cathy Jamieson said: "Millions of people who are separated, widowed or divorced, as well as married couples where both partners work and use all their personal allowance, won't get any help from this out of touch policy."
She added that the "minority" of people who are eligible for the tax breaks will see the benefits "far outweighed by what George Osborne has already taken away in tax rises and spending cuts".
Read: Chancellor suggests tax break for married couples is imminent