Shadow attorney general Emily Thornberry has welcomed Dominic Grieve's decision to refer veteran broadcaster Stuart Hall's sentence to the Court of Appeal.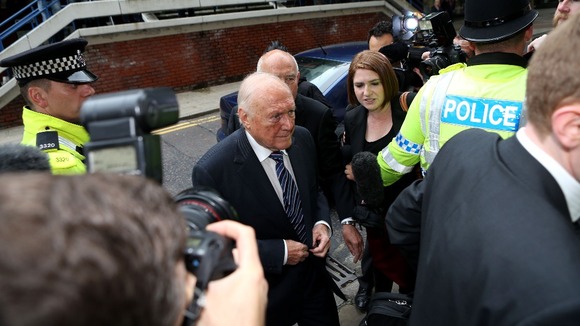 Ms Thornberry said: "A sentence of 15 months does not appear to reflect the gravity of his crimes, which included a sexual assault on a girl as young as nine.
"We need to be confident that the criminal justice system takes child abuse seriously".