Security firm Secro has confirmed it will repay any amount agreed to be owed to the Government.
Serco Group chief executive Christopher Hyman said: "Serco is a business led by our values and built on the strength of our reputation for integrity.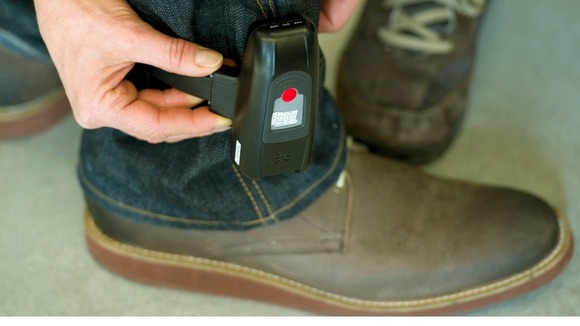 "These values lie at the heart of the many thousands of our people who are endeavouring to deliver the highest standard of service to our customers around the world. We are deeply concerned if we fall short of the standards expected of all of us.
"We are therefore taking this extremely seriously and will continue to work closely with our customer to resolve their concerns in this matter.
"We will not tolerate poor practice and behaviour and wherever it is found we will put it right."