The Government has caved in to big tobacco businesses by postponing a decision to introduce plain packaging for cigarettes, shadow health minister Diane Abbott said today.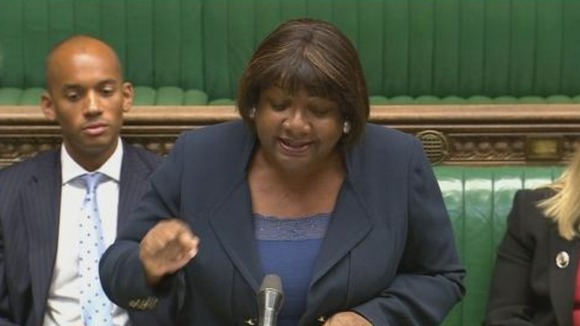 Ms Abbott said the Government had made a "humiliating U-turn", as she asked health minister Anna Soubry whether Tory strategist Lynton Crosby had anything to do with the decision.
Ms Soubry said the Government had not yet made a final decision on whether to introduce plain packaging, telling the House of Commons that ministers would wait and see the effect of the policy in Australia. Ms Abbott said:
"Every single medical stakeholder, every campaigner on tobacco harm, and every member of the public who is concerned...will be appalled at this decision because it bears no relationship to the evidence and people will die."