The passengers who were on the train have given very vivid and disturbing descriptions of the crash. They said they were going at a fair speed when they heard a strange noise.
One woman I spoke to, Anne-Marie - who was going on holiday, said the carriage started to sway from side to side and then toppled over.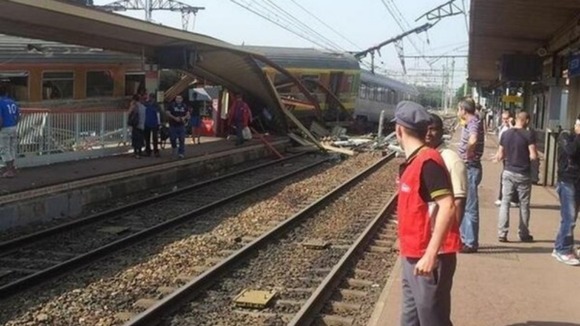 She managed to get herself out, but she saw others who had been extremely badly injured.
Another passenger, who was in the fifth carriage, said he heard the noise as he felt the train coming off the tracks. When he looked behind, there were no carriages left.