The public is 'split down' on the issue of cigarette packaging, the Chancellor said today after the Government's decision to shelve the plans.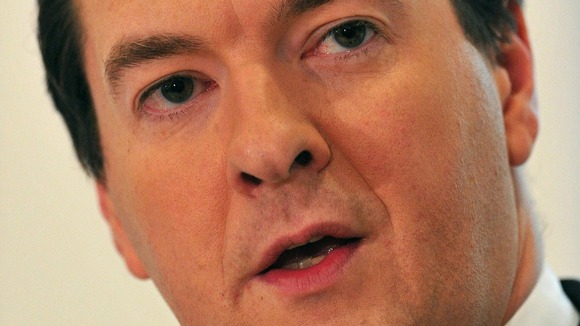 George Osborne said: "We have got to get this decision right. We have consulted on whether we have standardised packaging for cigarettes.
"This is something that has only been done in Australia and very recently. We are going to take our time to look at the results of what happened in Australia and when we consulted the public there were a huge number of responses but they were pretty split down the middle.
"So I think it's right that we take our time and get the right decision."