MPs have applauded Malala Yousafzai, who is taking her campaign to promote girls' education to the United Nations today.
Liberal Democrat Mark Williams and the SDLP's Mark Durkan have tabled an early day motion titled "Malala Day".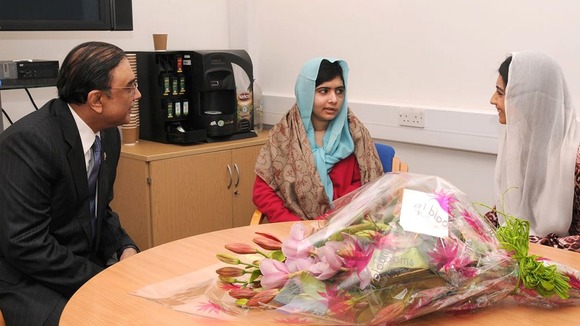 The EDM states: "That this House notes that on 12 July 2013, Malala Yousafzai celebrates her 16th birthday, her first after being shot by Taliban gunmen in response to her continued attendance at school in defiance of their opposition to girls' education;
" [This House] further welcomes the work of the UN Special Envoy for Global Education and children's charity Plan UK in supporting her in this vital work".