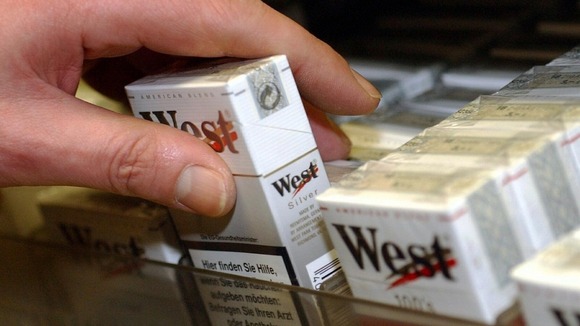 Pro-smoking campaigners have they are "delighted" the government has abandoned moves to introduce plain packaging for tobacco in the UK.
Hands Off Our Packs campaigner Angela Harbutt said: "We are delighted. The government conducted a public consultation on plain packaging in 2012 and half a million people opposed the measure.
"Ministers have listened to ordinary people. This is good news for those who believe in consumer freedom and are opposed to excessive regulation".