Sarah Brown has said she is "so proud" that Malala Yousafzai is taking her campaign to promote girls' education to the United Nations.
The wife of the former Prime Minister Gordon Brown, has been working with Malala and her father, as part of her work to bring attention to global education campaigns.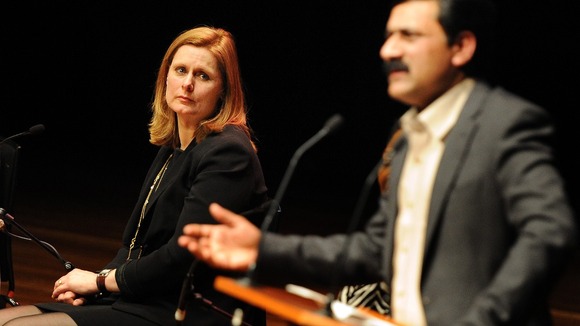 Mrs Brown told the Evening Standard: "What is so moving about Malala's story is that, in spite of all the odds, she has kept on fighting not just for her own education but for the education of all children in Pakistan, and beyond.
"I'm so proud that she will lead 500 of these young voices in taking her campaign to the highest level at the UN."