Six Greenpeace protesters who scaled Britain's tallest building have left police custody, the environmental group said.
The six women were arrested on Wednesday night on suspicion of aggravated trespass after climbing the Shard in London as a protest over drilling in the Arctic.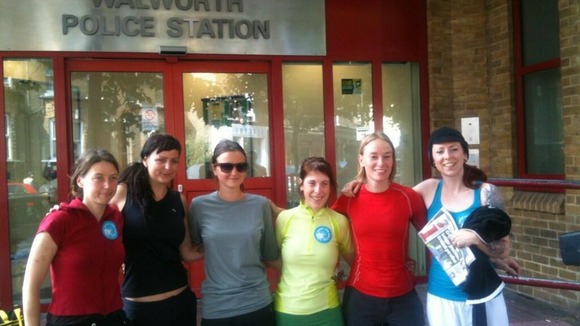 Greenpeace UK tweeted: "All six ice climbers out of police custody and on their way home."
It did not mention whether the protesters were charged.