Russia has not yet received a formal request for political asylum from NSA whistleblower Edward Snowden, the country's foreign minister said.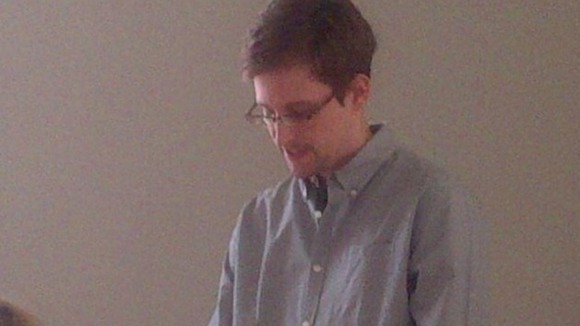 Mr Snowden said on Friday he would apply for asylum in Russia during his first appearance since fleeing to Moscow.
Russia's foreign minister Sergei Lavrov told reporters in Kyrgyzstan: "We are not in contact with Snowden".