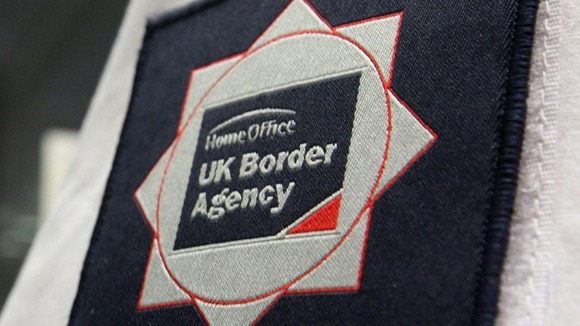 The backlog of immigration cases at Britain's troubled border service has hit a "staggering" half a million people and at the current rate of progress will take nearly four decades to clear, a group of MPs has warned.
A rise in the number of foreign-national offenders living in the community as they await deportation was also discovered by the Home Affairs Select Committee in its latest report into the work of the now-defunct UK Border Agency (UKBA).
The committee warned that a recent move to scrap the agency and replace it with two new divisions - one in charge of immigration and visas, the other with border enforcement - was in danger of being an "exercise in rebranding".
It discovered that in the final quarter of last year, spending on external consultants at the agency rocketed from £27,000 in the previous three months to more than £500,000.