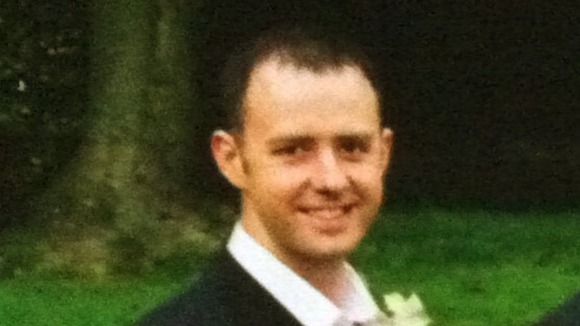 Greater Manchester Fire and Rescue Service said it was with "great sadness" that it had to confirm a firefighter died while tackling a blaze in Manchester city centre.
Firefighter Stephen Hunt, from Philips Park Fire Station in Manchester, was part of the team responding to a blaze in Paul's Hair World in Oldham Street.
Stephen died, while his colleague remains in hospital with injuries not thought to be life threatening.