US sprinter Tyson Gay says he will pull out of next months's athletics World Championships after testing positive for a banned substance, according to the Associated Press.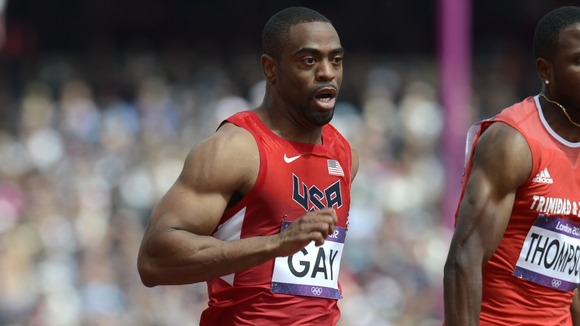 The former 100m and 200m world champion reportedly said: "I don't have a sabotage story. I basically put my trust in someone and was let down."
Gay has run the fastest time in the world this year, clocking 9.75 seconds at the US World Championships trials last month.