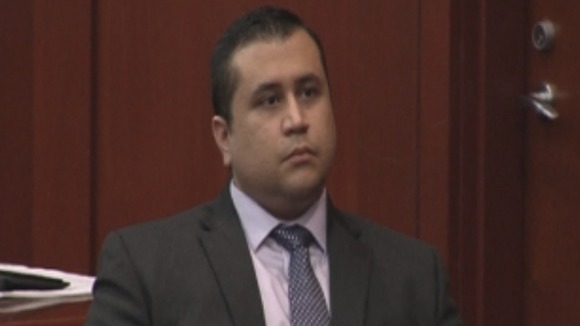 George Zimmerman has been acquitted of all charges for the fatal shooting of unarmed black teenager Trayvon Martin in this central Florida town in February of last year.
If Zimmerman had been convicted, the 29-year-old former neighborhood watch volunteer, who claimed he acted in self-defence in the shooting, could have been sentenced to life in prison for second-degree murder or up to 30 years for manslaughter.
A panel of six women, which was sequestered, deliberated more than 16 hours over two days until nearly 10 p.m. on Saturday (0200 GMT Sunday) to reach a verdict.