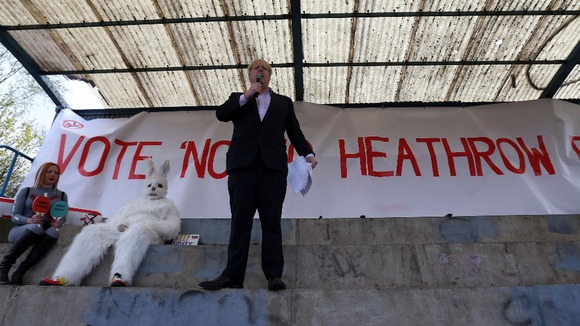 The Mayor of London will announce his chosen hub airport options for submission to the Davies Commission on the future of aviation capacity in the UK this morning.
According to a report in The Telegraph, Boris Johnson will reveal that he believes a new airport on the Isle of Grain in North Kent has the "greatest potential."
The move could put the mayor on a collision course with David Cameron, who removed Transport Secretary Justine Greening from her position last year after she campaigned against expansion at Heathrow.