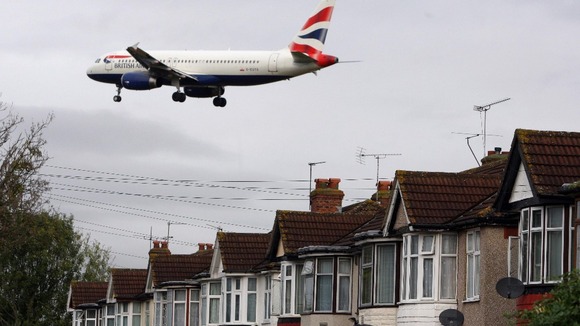 A report in The Guardian claims that Boris Johnson will announce plans to convert Heathrow Airport into a residential area.
Preferring sites to the east of London over expanding the existing Heathrow site in the west, the report says the city's mayor will accept that "Heathrow would have no future as an airport under their plans."
David Cameron, Boris Johnson and Heathrow Airport bosses all agree that UK airport capacity needs to significantly increase but do not share an opinion on where it should take place.