Italian police have raided the hotel where Jamaican sprinters Asafa Powell and Sherone Simpson are staying after they tested positive for banned stimulants, the Associated Press has reported.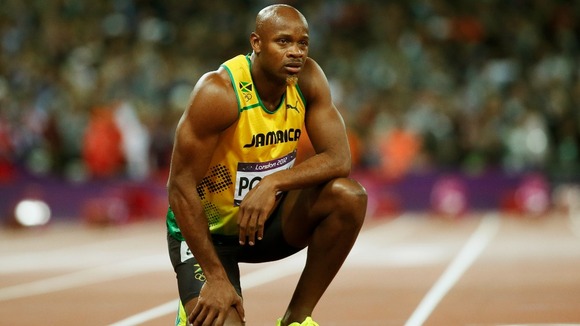 Udine police captain Antonio Pisapia told the US news agency the rooms of the athletes and Canadian trainer Christopher Xuereb were searched and drugs were confiscated.
Pisapia reportedly said it is unclear whether the drugs are illegal and that the substances are being analysed.