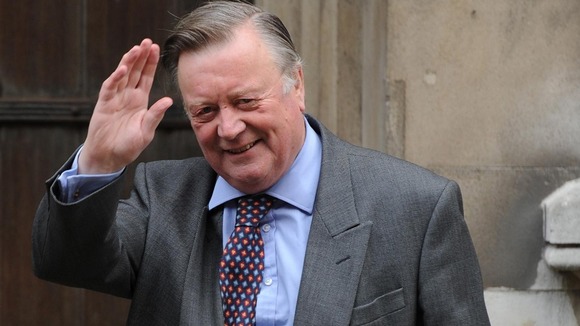 Conservative minister Ken Clarke has joined forces with Liberal Democrat Danny Alexander and Labour's Lord Mandelson to warn that leaving the EU would be an "historical error".
The politicians insisted the UK should work to reform the organisation from within rather than walking away.
Mr Clarke, regarded as the sole Conservative europhile in the Cabinet, said: "David Cameron has already shown what can be achieved in Europe through strong, determined leadership.
"We earn our living in a globalised economy and a world in which nations are interdependent in tackling global and regional problems.
"We can help to promote our own interests best by reinforcing our role as a leading nation in the EU."