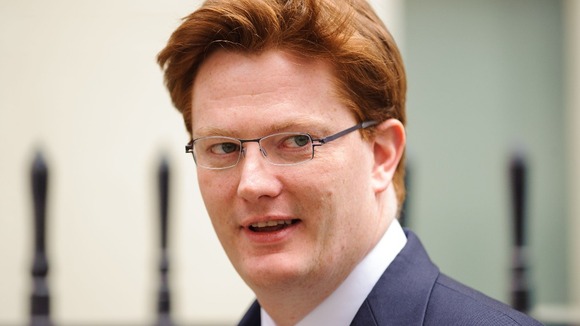 Treasury minister Danny Alexander said the EU was "one of the central pillars of British prosperity and security".
"Membership of the EU gives market access to British firms, makes us more attractive to overseas investors, and underpins more than three million British jobs," he said.
"EU trade deals with the US, India, Canada and Japan will be worth billions to the UK economy but could not be won by the UK alone."
"Britain must work with our allies for change from within to ensure the EU continues to take reform seriously.
"The isolationists are reckless with our prosperity and security. We cannot let them succeed."