The Mayor of London Boris Johnson has said a new airport on the Isle of Grain could be the answer to the UK's airport capacity issue.
Mr Johnson said a new four-runway airport, outlined by architect Lord Foster, on the Isle of Grain on the Hoo Peninsula in Kent should be considered.
The Mayor has previously voiced his support for an airport on an artificial island - dubbed "Boris Island" - on the outer Thames Estuary.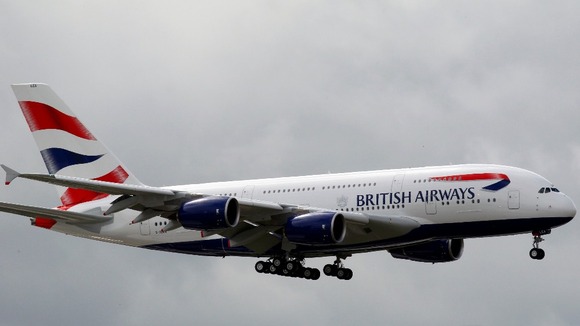 Johnson, who ruled out expanding Heathrow airport, also proposed a four-runway hub at Stansted in Essex - significantly expanding the existing airport.
The Mayor, who will submit the plans to the Government appointed Airport Commission led by Sir Howard Davies later this week, said the new hub airport could provide 375,000 new jobs by 2050 while adding £742 billion to the value of goods and services produced in the UK.