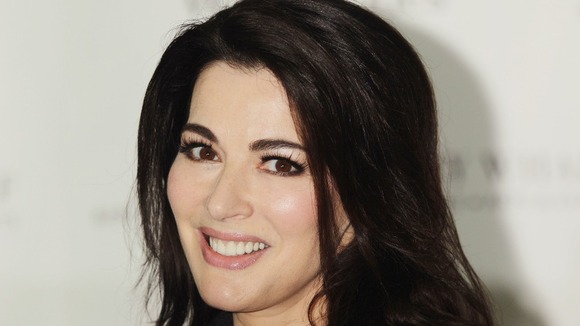 Nigella Lawson and Charles Saatchi have declared that neither of them will make a financial claim against the other in their divorce proceedings.
A statement issued on behalf of Lawson and Saatchi said: "Following the separation of Nigella Lawson and Charles Saatchi there has been much inaccurate speculation in the press over the weekend.
"Nigella and Charles would like to clarify the position. We can confirm that Fiona Shackleton is acting for Nigella Lawson to ensure a swift and amicable resolution.
"A divorce will proceed on the undefended basis, the decree nisi is to be pronounced on 31 July, and neither party will be making any financial claims against the other.
"Contrary to some reports, Charles Saatchi has not consulted lawyers and has represented himself throughout.
"Both parties would appreciate privacy for themselves and their children at this difficult time."