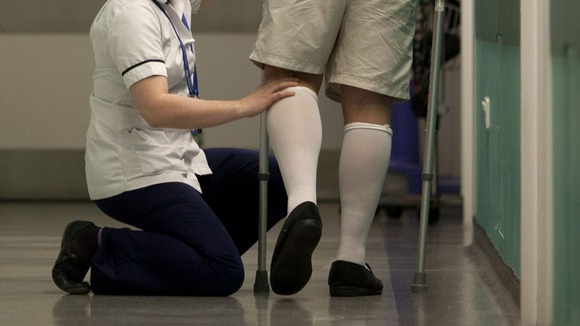 The findings of an independent review into the Liverpool Care Pathway will be published at 10.30am today.
On Saturday The Telegraph reported that the review of the controversial end-of-life regime would recommend that it is phased out.
The LCP recommends that in some circumstances doctors withdraw treatment, food and water from sedated patients in their final days.