David Cameron said the NHS was "completely safe" in the Government's hands after 11 failing hospitals were placed under "special measures" management.
Speaking after Sir Bruce Keogh's damning review of hospitals, the Prime Minister said: "I think everyone can have confidence in the NHS and everyone can have confidence that their local hospital either is a good hospital or is being turned around and being made into a good hospital.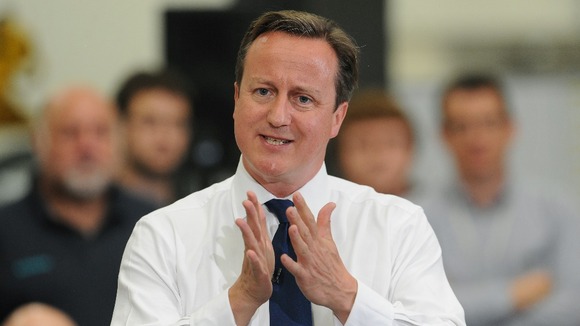 "There is much to celebrate in our NHS and I love our NHS, and I never want to do it any harm, but we don't serve our NHS by covering up problems and difficulties and clearly there are some hospitals with too-high mortality rates."