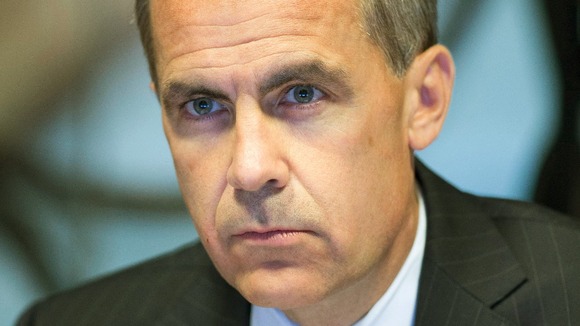 Inflation figures are set to hit a 14-month high today after June saw a surge in prices at petrol pumps and on supermarket shelves.
Consumer Prices Index (CPI) inflation is expected to rise to around 3% from May's 2.7% level, when rising air fares and more expensive clothing and footwear intensified the squeeze on consumers.
New Bank of England governor Mark Carney will have to write a letter to Chancellor George Osborne explaining why prices are rising so fast if the figure from the Office for National Statistics (ONS) exceeds 3%.