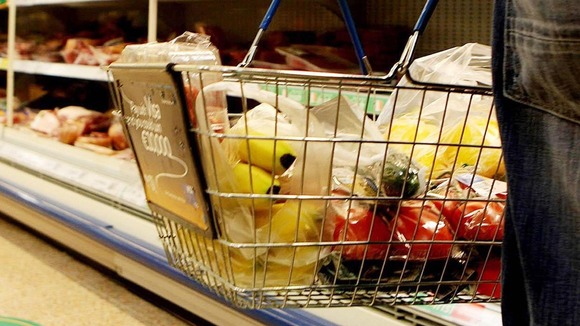 If today's inflation figures exceed 3%, they will continue to erode consumers' spending power and savings and significantly outstrip wage rises, which increased by just 1.3% in the three months to April compared with a year earlier.
Inflation last hit 3% in April 2012 and has remained stuck above the Bank's 2% target since December 2009.
Figures from the British Retail Consortium recently showed food price inflation rose to 2.7% in June from 2.4% in May, as seasonal price pressures bled through to higher shelf prices.
However, prices of non-food items fell 1.9% in June from 1.5% a month earlier.