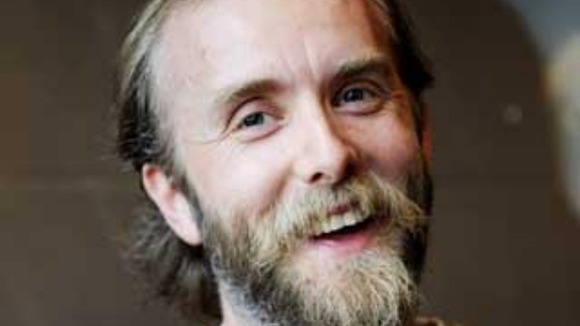 A neo-Nazi arrested in France is Kristian Vikernes, a former member of Norwegian heavy metal band Mayhem.
Vikernes, now a writer known as Varg, was convicted in 1994 of stabbing a man to death in Oslo and burning down several churches.
Vikernes spent nearly 16 years in prison after he was convicted of a series of arson charges and the killing of his former friend and band mate, Oystein Aarseth.
After his release he moved with his family to France.