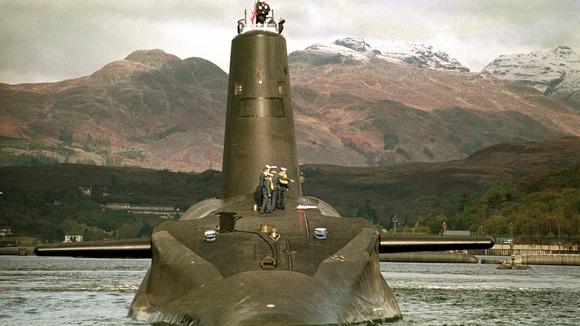 The Liberal Democrats' review into alternatives for Britain's Trident nuclear deterrent concluded that Britain can maintain a strong nuclear stance without a like-for-like replacement of its Trident submarine fleet, but there are still other options to be pursued.
The review said: "The analysis has shown that there are alternatives to Trident that would enable the UK to be capable of inflicting significant damage such that most potential adversaries around the world would be deterred.
"It also shows that there are alternative non-continuous postures that could be adopted, including by SSBNs, (nuclear missile submarines) which would aim to be at reduced readiness only when the UK assesses the threat of a no-notice pre-emptive attack to be low."