Osborne may consider further benefit cap reduction
Chancellor George Osborne has refused to rule out a further reduction in the new £500-a-week limit on benefits if it proves effective in reducing the welfare bill and encouraging employment.
A benefits cap of £26,000-a-year was introduced yesterday, with Work and Pensions Secretary Iain Duncan Smith saying it would help save money and "change a culture".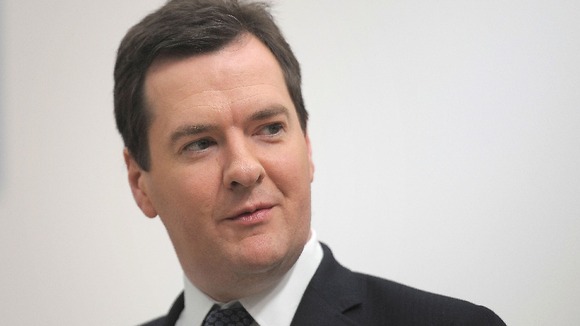 According to The Times, Conservative MPs want the cap lowered to £20,000 believing it could save a further £840 million a year.
An aide confirmed that the Chancellor had received suggestions that the cap should be lowered, saying: "We want to see how the policy beds in. But clearly over time, lowering the cap is an option."