Panama's president has said that authorities have seized a North Korean ship traveling from Cuba with "undeclared military cargo."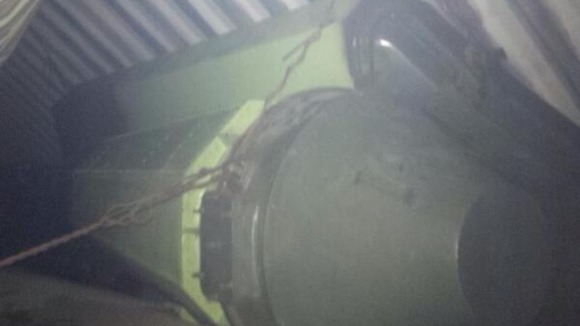 President Ricardo Martinelli made the revelation on Twitter and posted a photo of what appeared to be a green tubular object inside some kind of container.
He said: "Panama-flagged ship captured North Korean cargo from Cuba with undeclared military cargo." In a further post he said the, "material came hidden in containers on a cargo of sugar."